Television
On Tuesday 22nd August I was invited to talk about my books on Made in Bristol TV.
Click the image below to watch the show. My interview starts 48 minutes into the show.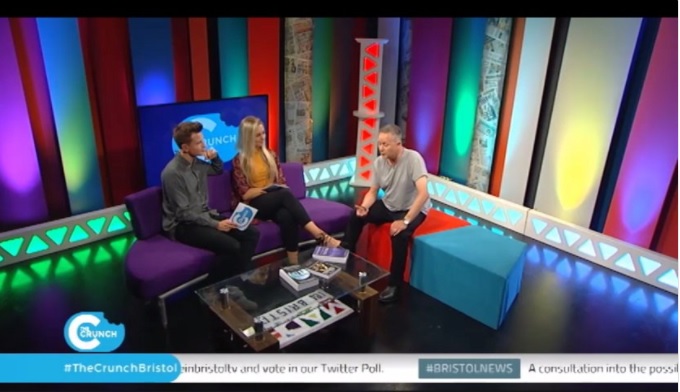 BBC Radio
I was invited on BBC Radio Bristol promoting Dreamwalkers on 3rd August 2017. Listen to me talking with presenter Steve Yablsey on the BBC Iplayer for 30 days from broadcast by clicking the image below.